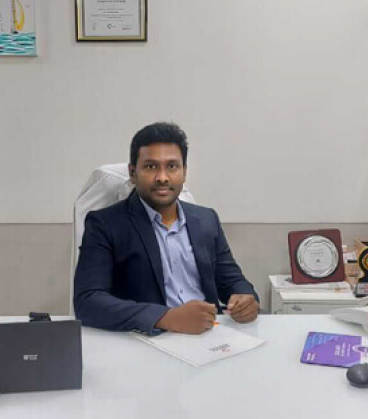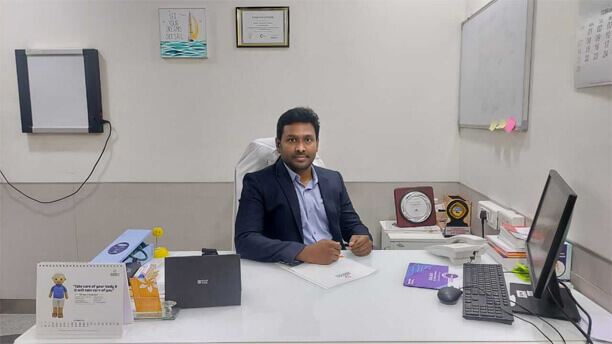 WELCOME
Get Opinion From our
Dr. Karuna Kumar - Expert Hematologist in Hyderabad, India
Dr. Karuna Kumar is a clinical consultant endowed with Clinical and Academic experience encompassing Hematology, Hematooncology & bone marrow transplantation. Adept at both allogeneic & autologous transplant using bone marrow & peripheral blood stem cells for various benign & malignant conditions, he works deftly during emergency situations with utmost care and responsibility.
His expertise and services provided are Thalassemia, Sickle cell anemia, Aplastic Anemia, platelet disorders, bleeding and thrombotic disorders & immune deficiency disorders & malignant disorders such as Leukemia, Lymphoma & Multiple myelomas.
Language Known

WHAT I TREAT
Why Choose
Dr. Karuna Kumar
Dr. Karuna Kumar practices at Yashoda Hospitals, Secunderabad, Hyderabad and Hematology clinic at West Maredpally
With experience of handling critical to very critical patient , Dr Karuna Kumar is one of the best Hematologist in Hyderabad, India.
We make sure our services are not free but yes in reach of common man.
Dr. Karuna kumar , Hematologist, is very good experienced diagnosis and treatment in his field. He is very friendly with the patients and he explains the problem very clearly to the patient.
Read More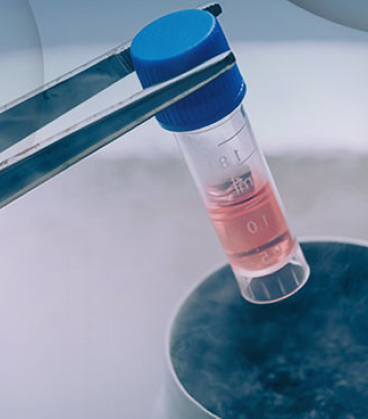 0K +

Patients Treated

0

Years Experience

0%

Success rate

0

Locations
OUR LATEST
Interviews